All travel done in 2017 will be in conjunction with our Pay It Forward travel initiative.
The yearlong event is comprised of 13 separate international group trips lead by Carl and Patrick of CP Travels, L.L.C. Over the course of the event, we will be 'paying it forward' by raising awareness and collecting donations for The Lupus Foundation of America and The Bee Foundation for Brain Aneurysm Awareness.
Ways to contribute to the Pay it Forward travel event:
Join one of the group trips

Donate to the GoFundMe page

Get the word out by sharing the event
November: One for the ages: Australia
more than meets the eye. visit the cities that give this place flavor and explore the landscapes that make it special.
December: Thailand by Land
from temples to tattoos, parties to prayer, Thailand can best be describe as a beautiful mess. explore this cultural mystery on this 10 day tour.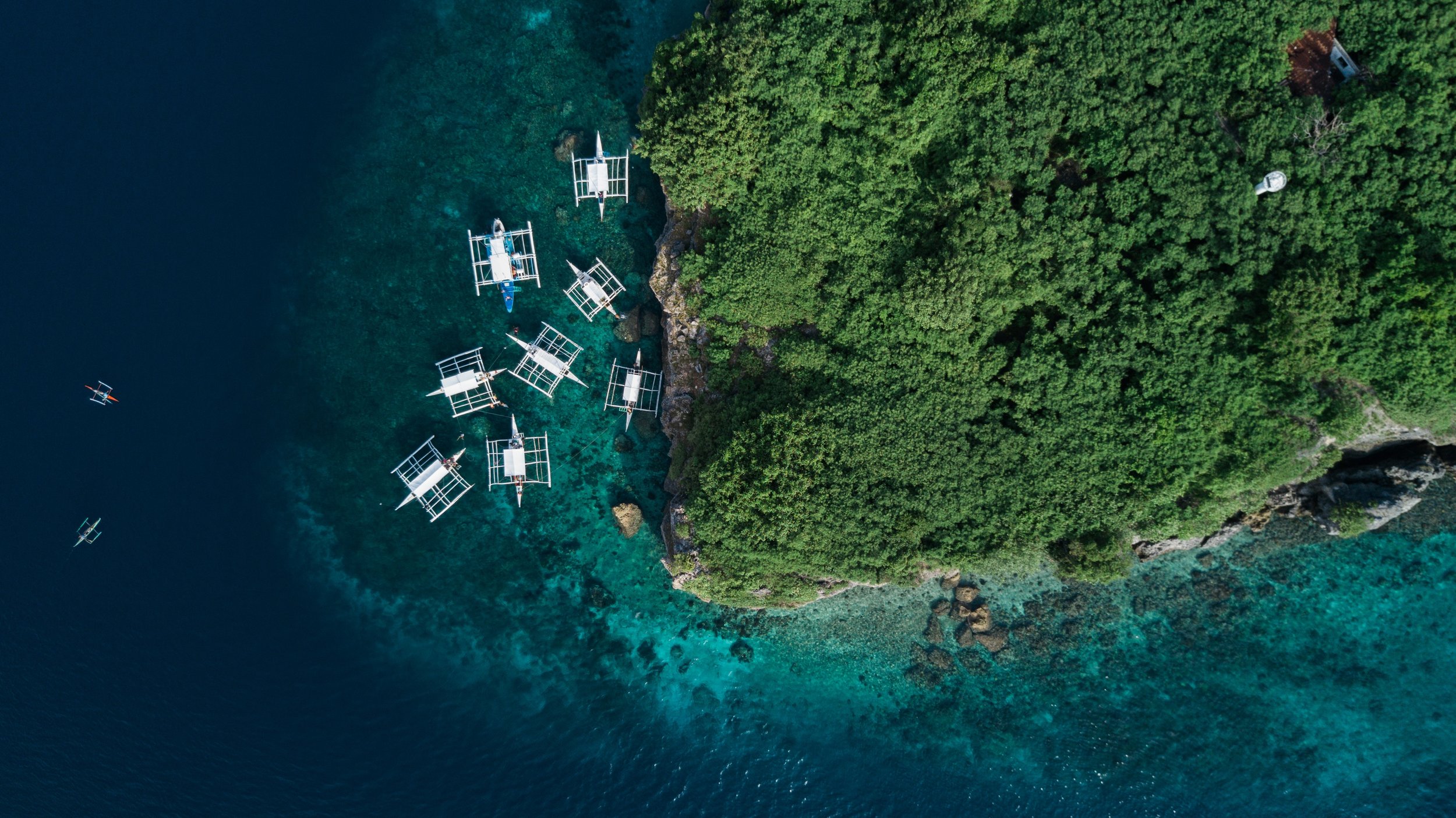 February: the philippines
September: U.S. Road Trip